After a brief break, I have finally got around to updating this page once again. My thoughts on this year's Toronto International Film Festival have been posted on EZ1 Production's review page (click here for
Part 1
,
Part 2
,
Part 3
). A lot of interesting things have happened in the world of music in the past couple of weeks: Beyonce held a free show downtown; Virgin records/mobile held a two-day festival that featured practically every hot band working today; Final Fantasy's latest album (
link
) won the inaugural Polaris Music Award; and a reunited A Tribe Called Quest showed that they still had the goods after 10 years (more on that concert later). I also picked up a few new cd's which I will talk about in the next couple of posts. For now, here are some random pictures I took while at the film fest this year.
Random Song 1:
Rhymefest - Devil's Pie
Saffron Burrows, Jeff Goldblum, Parker Posey and director Hal Hartley at the "Fay Grim" premiere.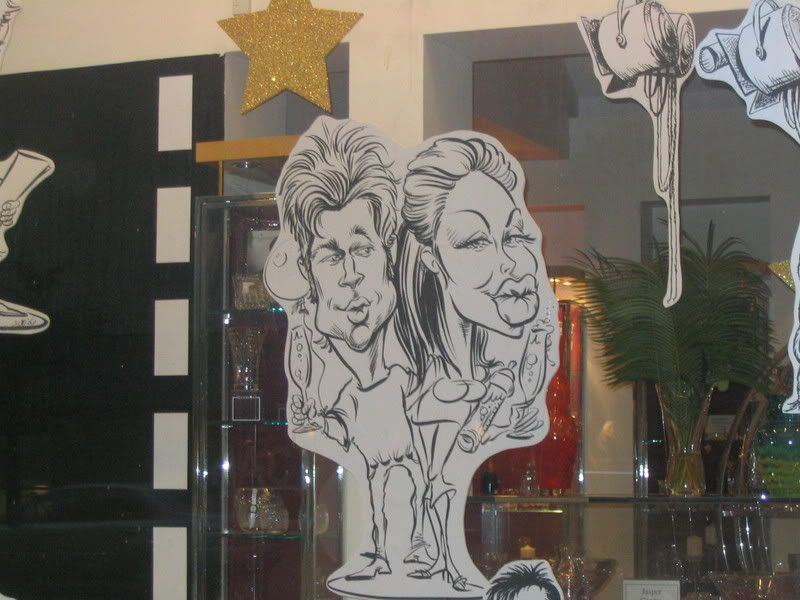 Random Song 2:
Emily Hanes and The Soft Skeleton - Our Hell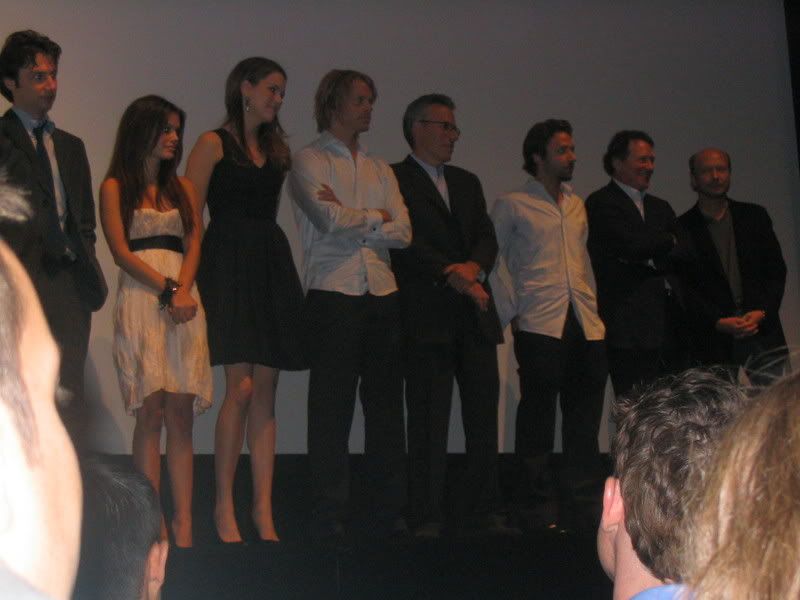 "The Last Kiss" premiere: Zach Braff, Rachel Bilson, Jacinda Barrett, Michael Weston, Eric Christian Olsen, and writer Paul Haggis at the end.
Random Song 3:
Rapture - The Devil
Best marketing trick ever! Would you believe this is a contest to win a Fine China set?
Ipod Workout Plan:
John Legend - Save Room
from his new cd,
Once Again
. It seems John has been saving room for many people...